what's this?? 4 cars in one??? bacolod jeepney owners are very intuitive when it comes to different designs for their jeepneys, while i was on my way home, I encountered a "toyota grande", said to be the forerunner of the tamaraw fx, this grande seems to operate in the magsungay-central market route,
yes you are right!
first! its a ford fierra, a trusty old but relaible AUV from the 1970's
next its headlights are from a 97 mitsubishi lancer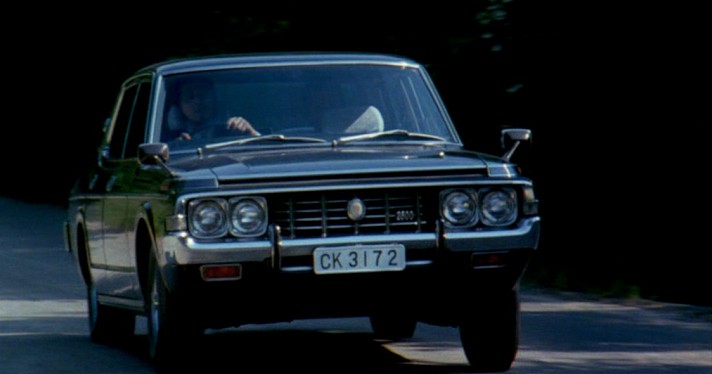 its front grill is cut offed from a centerpart of a 1970 toyota crown front grill
and most of its parts are from a Hyundai Porter and Isuzu gemini...